Our Production Factory in Mainland

Our 40,000 square feet production factory and warehouse locates in Wei Chou, Guangdong Province in China. Our production team has over 10 years-experience in curtain fabrication. We apply careful material inspection and production procedures, from color and pattern checking, to cutting, size verifying, measurement, pattern matching, fabric sewing and ironing. Our quality control unit perform end-product quality check to ensure finish products in perfect condition for client's 100% satisfaction.

Our production team attends training sessions and seminars on regular basis for improvements in terms of production skills enhancement and product quality. A must-mention is our quality control unit which further ensuring the living up to our high standard of production.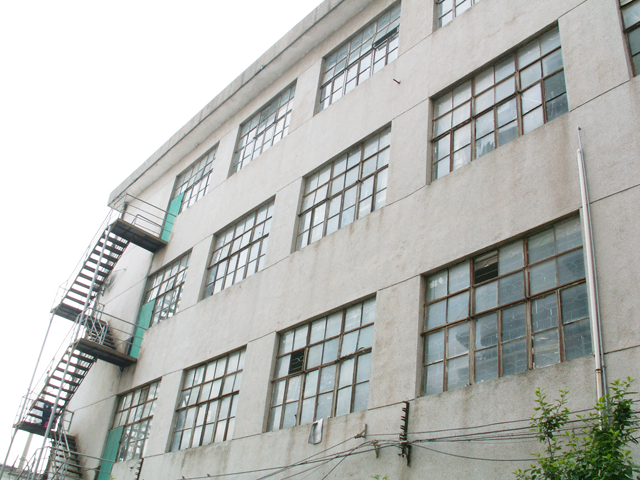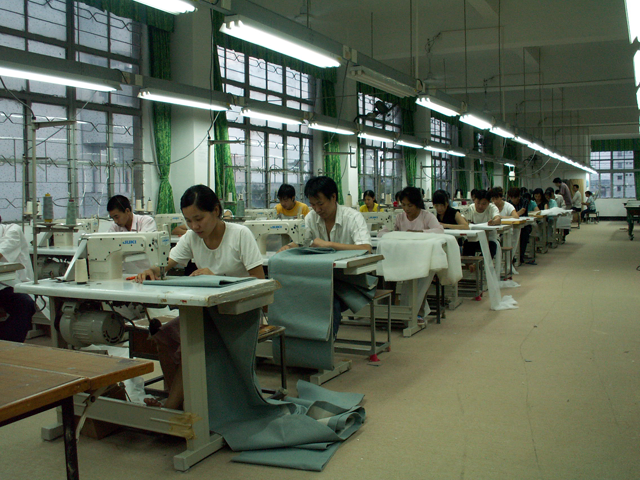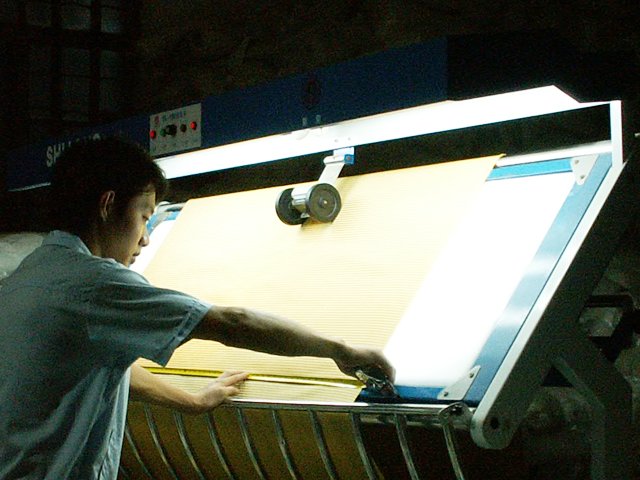 Our Workshop in Hong Kong

In Hong Kong headquarters we also own a 5,000 square feet workshop and a technician vehicle team for handling ad-hoc job tasks with flexibility and providing samples in short notice. Our showroom welcomes visitors for reflection and testing of our products. With our integrity, responsiveness, professional knowledge, we shall assist our clients to their purchase with exceptional quality and price rate.